We ARrrrgh back




the Return of Pirates Ball
ALL HANDS ON DECK





August 19 -21, 2022


YES! There will be an actual Pirates Ball this year! Saturday night!
Pirate garb encouraged, but not required.
Chart Ye Course


Holiday Inn Austin Midtown
6000 Middle Fiskville Rd, Austin, TX 78752
Aye there, Mateys! Registration is now open!
Time to dust off those peg legs, hooks , rumple up those breeches and wenches...you know what to cinch up!

Registration is now closed!
Friday Night




Donny Brewer & The Dock Rockers
This band is over the top! It is comprised of TRMA Award-Winning Singers & Songwriters. It has been named Band of the Year, & Donny Brewer is a multi-year-winning Entertainer of the Year.
It is a rare treat to have the full band play in Austin!
A 6th-generation Texan, Brooke has gained much recognition in her home state as one of the new and upcoming Texas singer/songwriters. Nominated 2014 FEMALE VOCALIST OF THE YEAR by Academy of Texas Country Music & Academy Member of Trop Rock Music Association.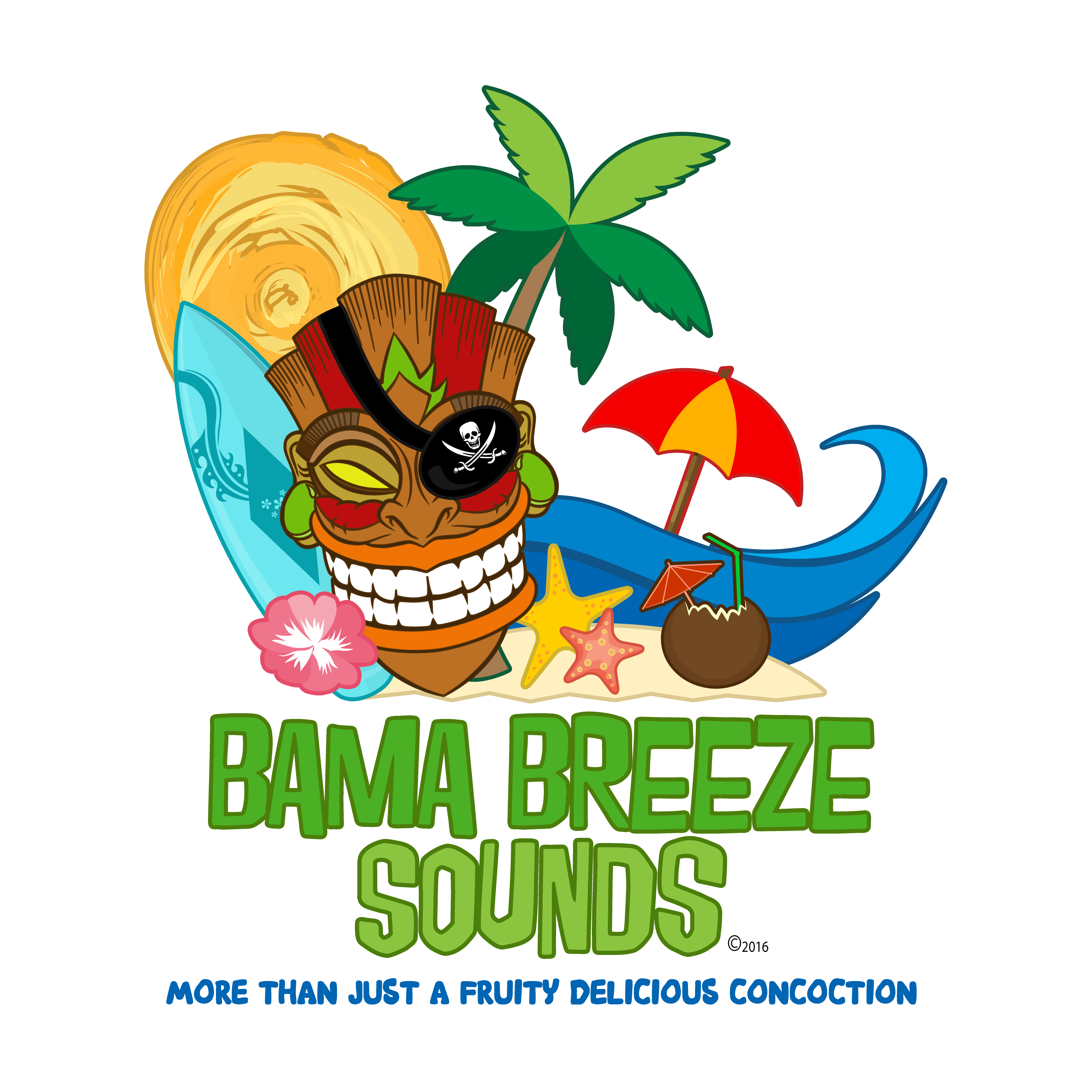 These guys are great! BAMA BREEZE SOUNDS blends the music of sun soaked artists such as Jimmy Buffett, Bob Marley and Kenny Chesney just to name a few. The BAMA BREEZE SOUNDS motto: Nothin but the ocean breeze, palm trees and good times.
Saturday Night

ERIC ERDMAN

Eric Erdman is an award-winning singer, songwriter who has traveled the world playing with the Buddy Rich Band, Kristy Lee, Nadirah Shakoor as well as many other national and international music events.
BACK BY POPULAR DEMAND


Jerry Diaz has been with Pirates Ball since the beginning. He played the very first Pirates Ball in 2004. It is only fitting that he kick off the rebirth of Pirates Ball in 2022! Jerry and Hanna's Reef are TRMA award-winning artists.